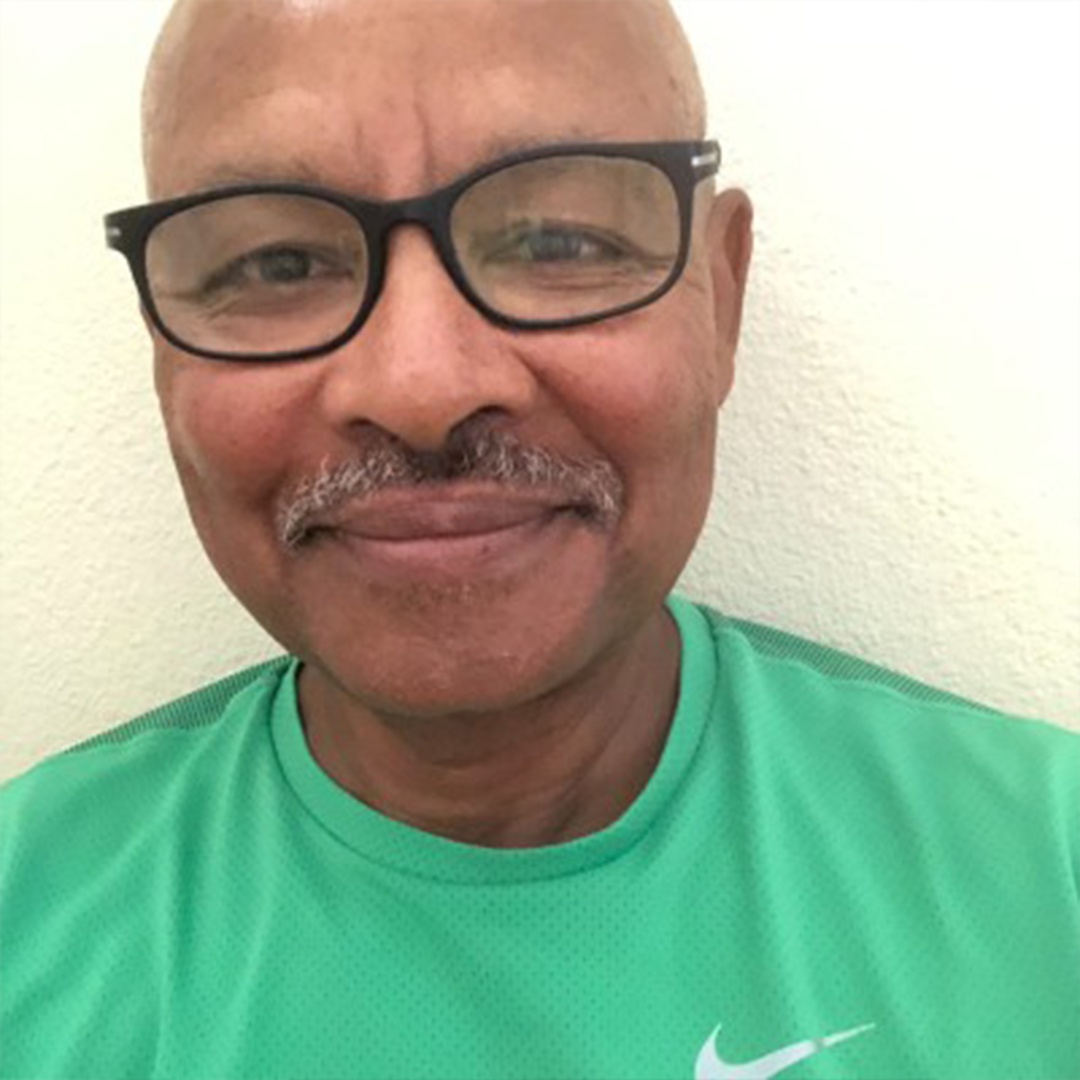 Wondu Wolde-Mariam was born and raised in Ethiopia. He received his education in the USA: BS (Biology) from Fairfield Univ (CT), MS (Microbiology and Immunology) from Temple Univ. Katz School of Medicine (PA), and MS (Technology Management) from Pepperdine Univ. Graziadio Business School (CA).

After over 20 years in clinical laboratory R&D and management, he founded Helica Biosystems, Inc. and built it as a world class developer and manufacturer of laboratory testing devices for food safety and health science research. Helica was also recognized as an organization which practiced social responsibility and made social impact.

After successfully exiting his 21-year old venture, he is now an active business mentor and free-lance consultant helping young entrepreneurs realize their own dreams. He brings his business knowledge and creativity as well as experience in success planning and problem solving to GTT.
Our Board Member Wondu would love to hear from you, reach out through the directions below and our team will get back to you as soon as we can!
8885 Rio San Diego Dr. #237 San Diego, CA 92108