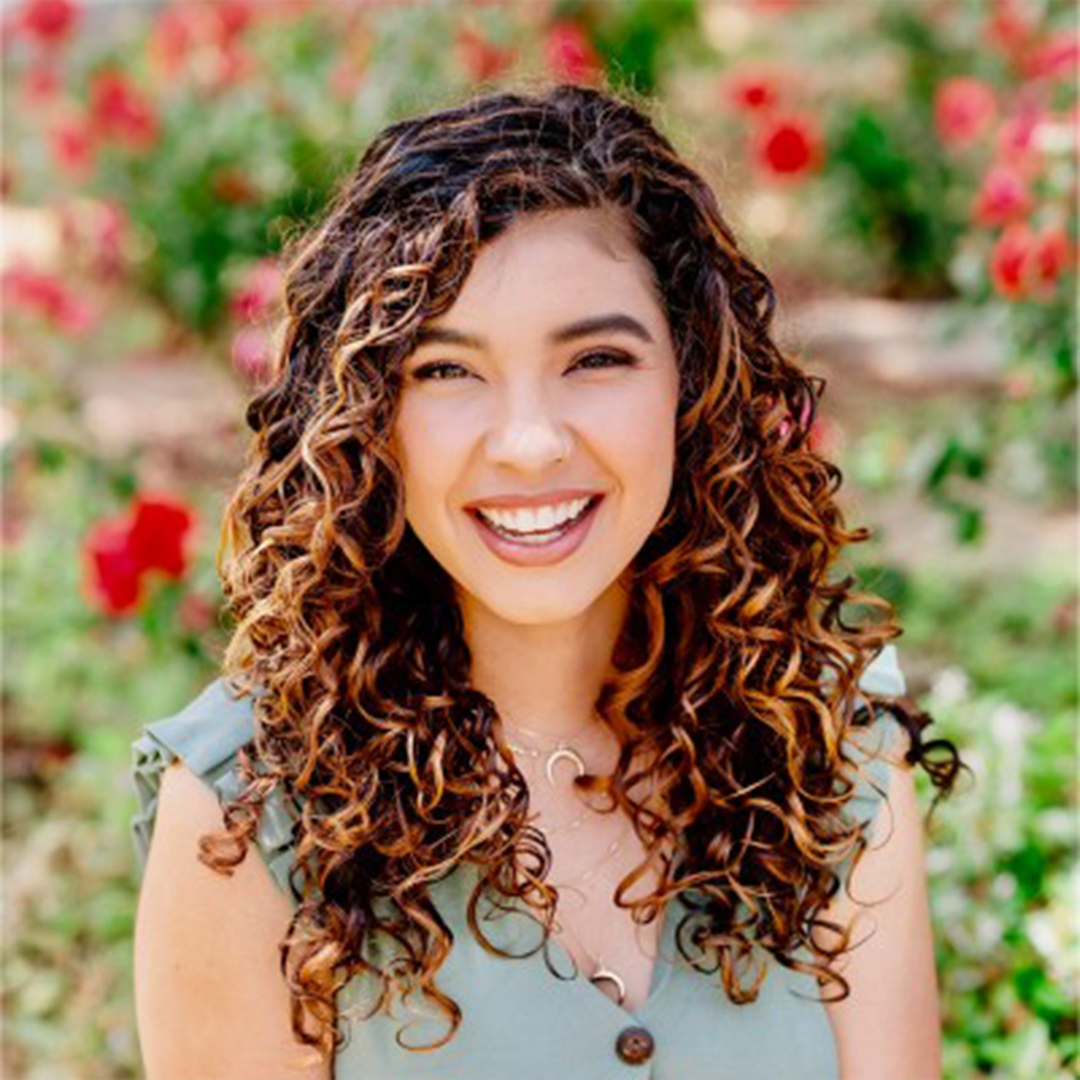 Vanessa Ruiz is fully committed to the success of all students as lifelong learners in the classroom and beyond.

She earned her Bachelor's Degree in Public Policy. Additionally, she holds a Master's Degree in Educational Leadership and an Administrative Credential. Vanessa is currently a Doctoral (Ed.D) candidate at UCSD.

Her career as a classroom teacher started at King Chavez Community High School. She joined the math team at Lemon Grove Academy Middle School in 2016 and taught 7th and 8th-grade students. Within this role, she supported ELD math students through project-based learning while also serving as the Director of ASB.

Outside of her commitments as an educator, Vanessa served as an instructional coach and math content lead through Teach for America. Her true passion for education lies in the belief that student achievement is formed through meaningful relationships.

As an educational leader and advocate, she values empathy and actively works to shape an equitable future for all students. Vanessa is currently serving as the Assistant Principal at Lemon Grove Academy Middle School.
Our Board Member Vanessa would love to hear from you, reach out through the directions below and our team will get back to you as soon as we can!
8885 Rio San Diego Dr. #237 San Diego, CA 92108