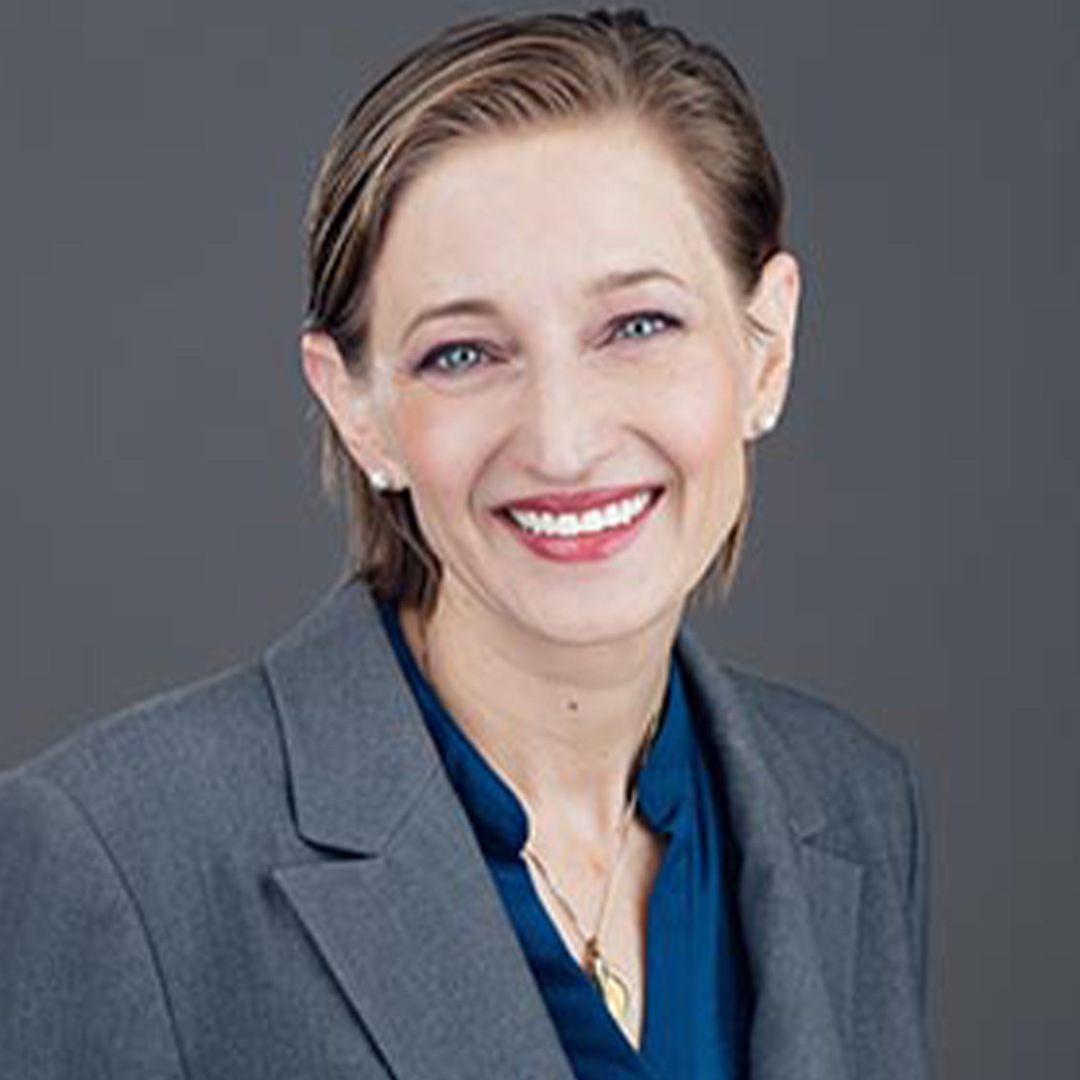 Tanya Hertz is the Director of the Entrepreneurship program, Assistant Professor of Entrepreneurship, and Director of the REC Innovation Lab at San Diego Miramar College.

Professor Hertz is also a Lecturer at San Diego State University's College of Business Administration since 2011 where she teaches Entrepreneurship and Business Management. After teaching for almost a decade at SDSU, and starting several successful companies herself, Tanya recognized that there was no place for aspiring entrepreneurs to get help at the idea stage. Tanya was impressed with the success of the SDSU on-campus incubator, and proud of their accomplishments, but felt frustrated that those resources were only available to university students for a very short period of time.

All of the industry incubators were for later-stage businesses that already had traction. Community college incubators focused on supporting small businesses. No one was helping regular people who had an idea and wanted to turn that idea into a high-growth startup. What was worse, Tanya realized that minorities and women were often left out of the entrepreneurship ecosystem altogether and were very rarely targeted for inclusion in incubators.

Tanya Hertz started the Regional Entrepreneurship Center – REC Innovation Lab at Miramar College in March of 2020 to increase equity and inclusivity in the innovation ecosystem and to help everyone have access to cutting-edge technology and the resources needed to turn their ideas into high-growth ventures.

Professor Hertz has been honored with several teaching and Entrepreneurship awards and was chosen at SDSU as "Most Influential Faculty" in 2016 & 2019 and was recently recognized for her advocacy for women and minority entrepreneurs by the Women's Venture Summit 2020 Female Founder Advocate award and was accorded the 2021 Woman of the Year award.
Our Board Member Tanya would love to hear from you, reach out through the directions below and our team will get back to you as soon as we can!
6608 El Cajon Blvd, San Diego, CA 92115