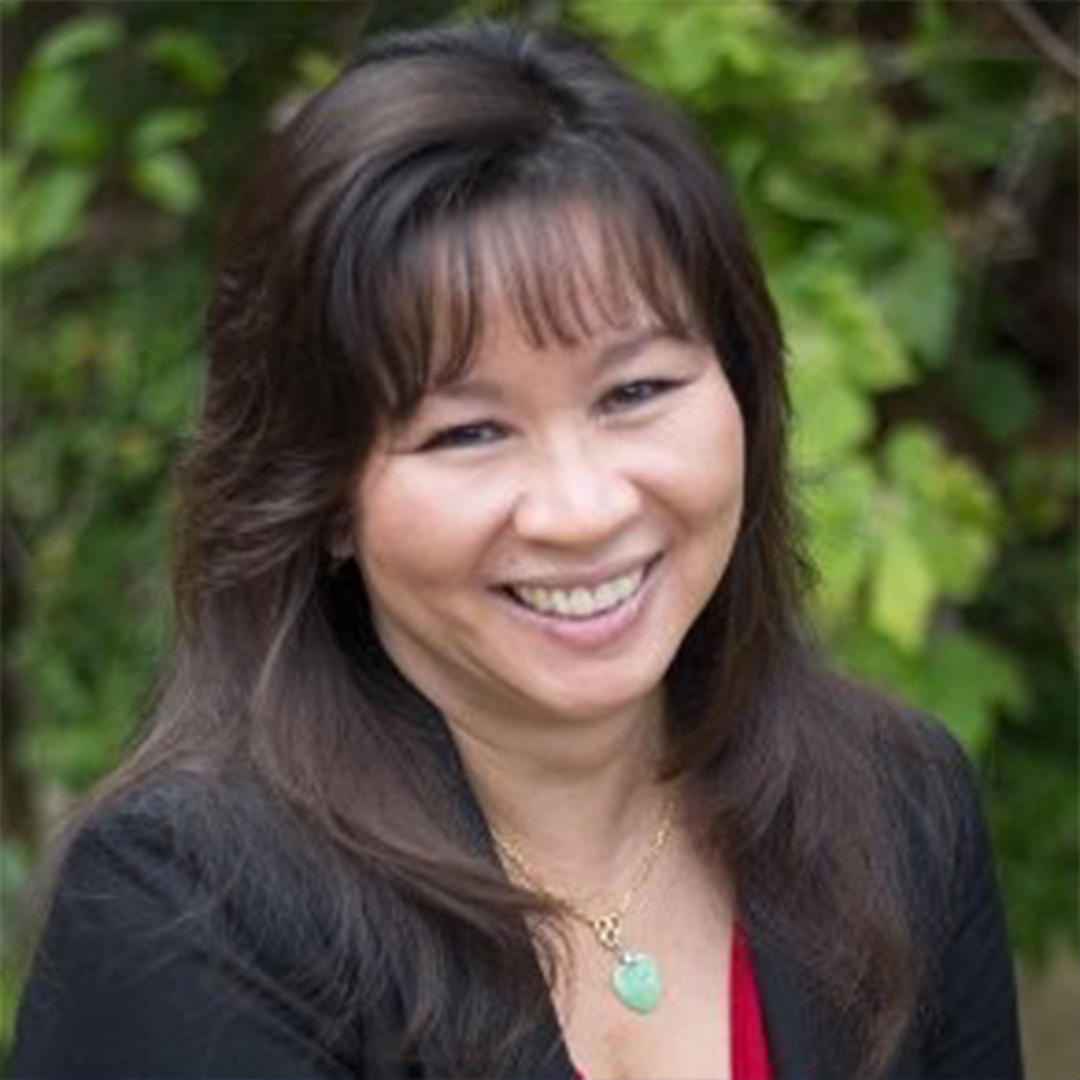 Shirley Yager is a business and market development executive with 20+ years of experience evaluating, quantifying, and validating new markets, business opportunities, and launching high tech products.

Currently, Shirley is the Director of Product Management at Qualcomm where she analyzes new growth areas, M&A deals, and formulates strategy for its $6+ billion licensing business.

Her experience centers around identifying innovative opportunities, the creation of new businesses and products, and gaining trust and respect from senior executives, coworkers, and customers, earning a reputation as an outstanding leader skilled at motivating teams and building loyalty.

In her spare time, Shirley exercises her entrepreneurial spirit by serving as a Startup Advisor with Execution Matters and as a Springboard Mentor with CONNECT to help entrepreneurs, startup founders and CEOs execute on their business ideas and bring their product/technology to market.

As a versatile executive with breadth of experience in business strategy, high tech product development, market analysis, and fundraising, Shirley helps startups succeed.

Besides serving as an advisor to the startup community, Shirley is passionate about guiding college students in their studies and their successful transition to rewarding career. In that capacity, she volunteers as a Mentor with the Aztec Mentor Program at San Diego State University.

Additionally, she advocates for women as an active member of Athena, a non-profit enabling professional growth for women in STEM, where she is a member of the Male Allyship Committee, Mastermind Employee Resource Group, and formerly served as co-Chair of the Technology Special Interest Group.

In 2021, Shirley was nominated for an Athena Pinnacle Award for her work in advancing women in STEM and working with various non-profits to expose school-aged girls to STEM concepts and to build a pipeline of girls who select STEM fields of study and career paths.

Shirley is also a Board Member for Qwomen, a Qualcomm Employee Resource Group whose mission is to advance diversity by providing opportunities to encourage leadership, mentorship, and career development for women.

Shirley graduated from San Diego State University with an MBA (Marketing and Strategy concentration).
Our Advisor Shirley would love to hear from you, reach out through the directions below and our team will get back to you as soon as we can!
6608 El Cajon Blvd, San Diego, CA 92115