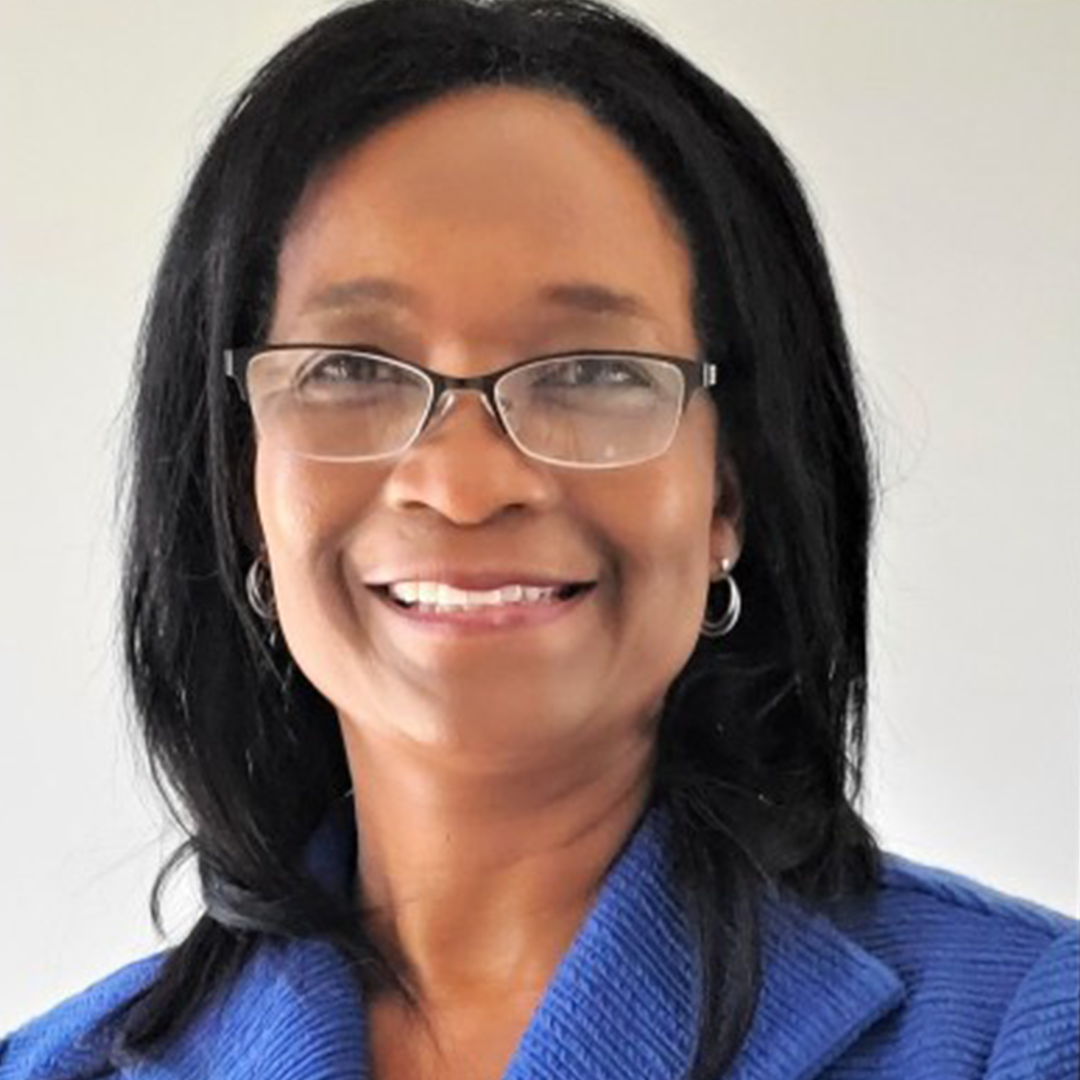 Sharon Rossmark is the Chief Executive Officer of Women And Drones.

Sharon is a change leader with diverse industry and functional experience in publicly traded, Fortune 100, privately held, and start-up companies. In addition, Sharon has expertise in establishing strategic partnerships, emerging market strategies, and process improvement.

She is a collaborative strategic business executive who cultivates opportunities and balance details in multi-site, global, and domestic organizations. She also has a proven career record of leading and building operational performance during times of dynamic growth, acquisition, and changing environments.

Her range of executive leadership experience includes key roles in board governance, insurance, financial services, sales, training, and risk management. She has served as board chair, vice-chair, audit committee chair, and governance chair. Sharon's board experience includes serving on aviation, healthcare, and education boards.

Sharon has a master's degree from the University of Illinois – Chicago and a bachelor's degree from Illinois State University.

She also holds FAA Remote Pilot certificate. Ms. Rossmark is an author, international speaker, and frequently requested speaker/panel moderator. She has established an endowed scholarship for U.S. military soldiers & veterans majoring in Business at Illinois State University. Sharon is also the executive producer of a WWII documentary.
Our Advisor Sharon would love to hear from you, reach out through the directions below and our team will get back to you as soon as we can!
8885 Rio San Diego Dr. #237 San Diego, CA 92108