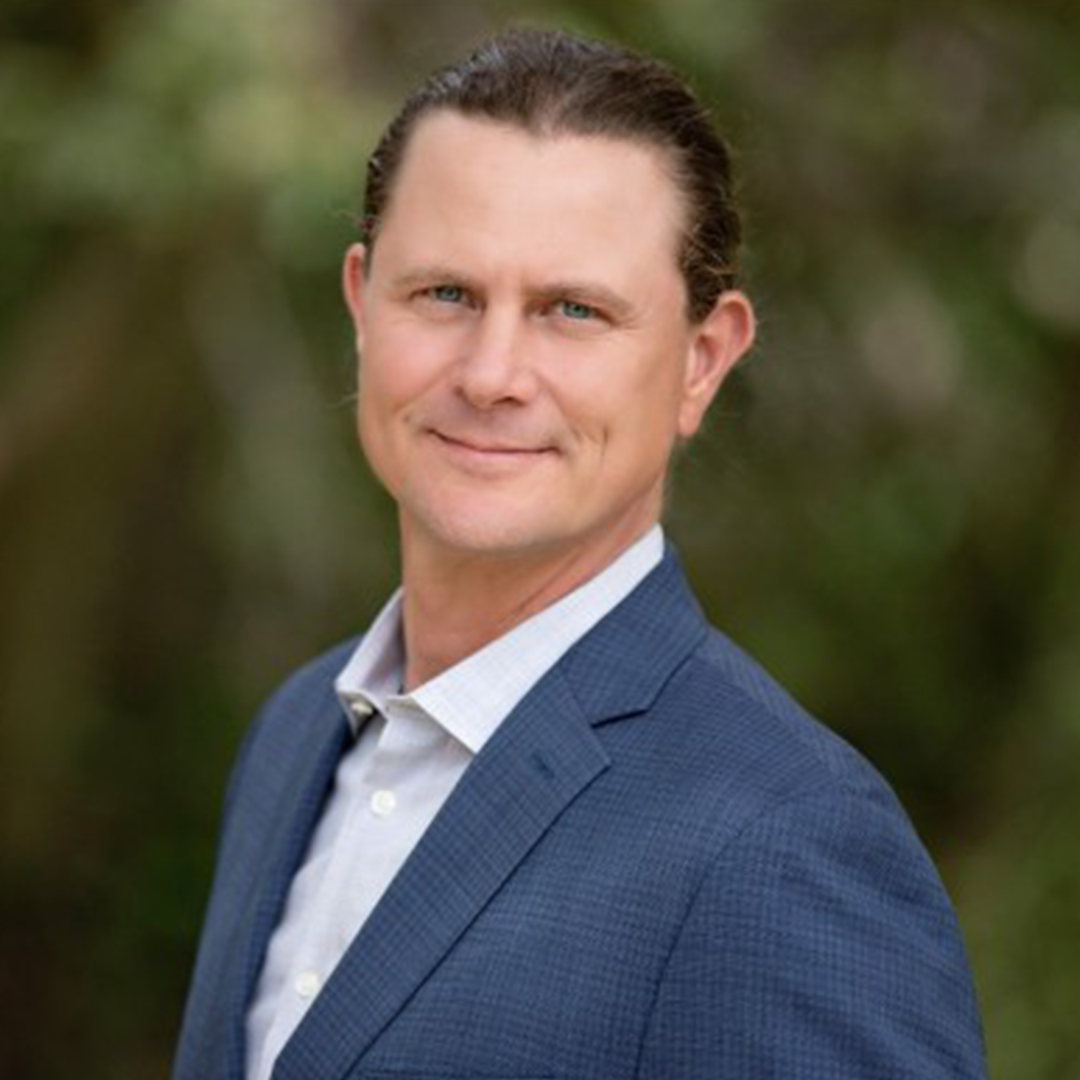 Ryan Shortill is the Founder and Executive Chairman of Positive Adventures, LLC – the nation's premier experiential education company providing business consulting, executive leadership training & retreats, team building, and outdoor education to organizations across the country and the world.

He also serves as the Co-Founder and Executive Chairman of Onyx Teams, which is an evolution of Positive Adventures LLC™, a 15 year old company with an impeccable reputation with top brands and Fortune 500 companies.

Hailing from a small town in New Hampshire Ryan received his Bachelor's degree in Kinesiology and Experiential Education from the University of New Hampshire.

In 2003, he was one of the founding members of Excel Academy Charter Schools in Boston, Massachusetts, a school dedicated to closing the academic achievement gap. Since then, it has been one of the highest-performing public middle school in Massachusetts on MCAS tests over the last five years.

Ryan travels throughout the country to provide training for CEOs and helps shift business demographics by globally training business owners all over the world, including women and BIPOC.

Some of his outstanding accomplishments include winning community leader and presenter of the year through Meeting Professionals International (MPI), 2 times award winning social entrepreneur of the year by Entrepreneurs Organization, Most innovative product/service from San Diego reg chamber of commerce, The Good neighbor award from UDLA unification of disabled Latin Americans, Most creative fundraiser by Stay Classy.

Ryan has served with San Diego center for children, A Reason to Survive, he is a Kids Included Together committee member and is actively involved with Camp laurel camp for kids affected by HIV AIDS in Los Angeles.
Our Advisor Ryan would love to hear from you, reach out through the directions below and our team will get back to you as soon as we can!
8885 Rio San Diego Dr. #237 San Diego, CA 92108