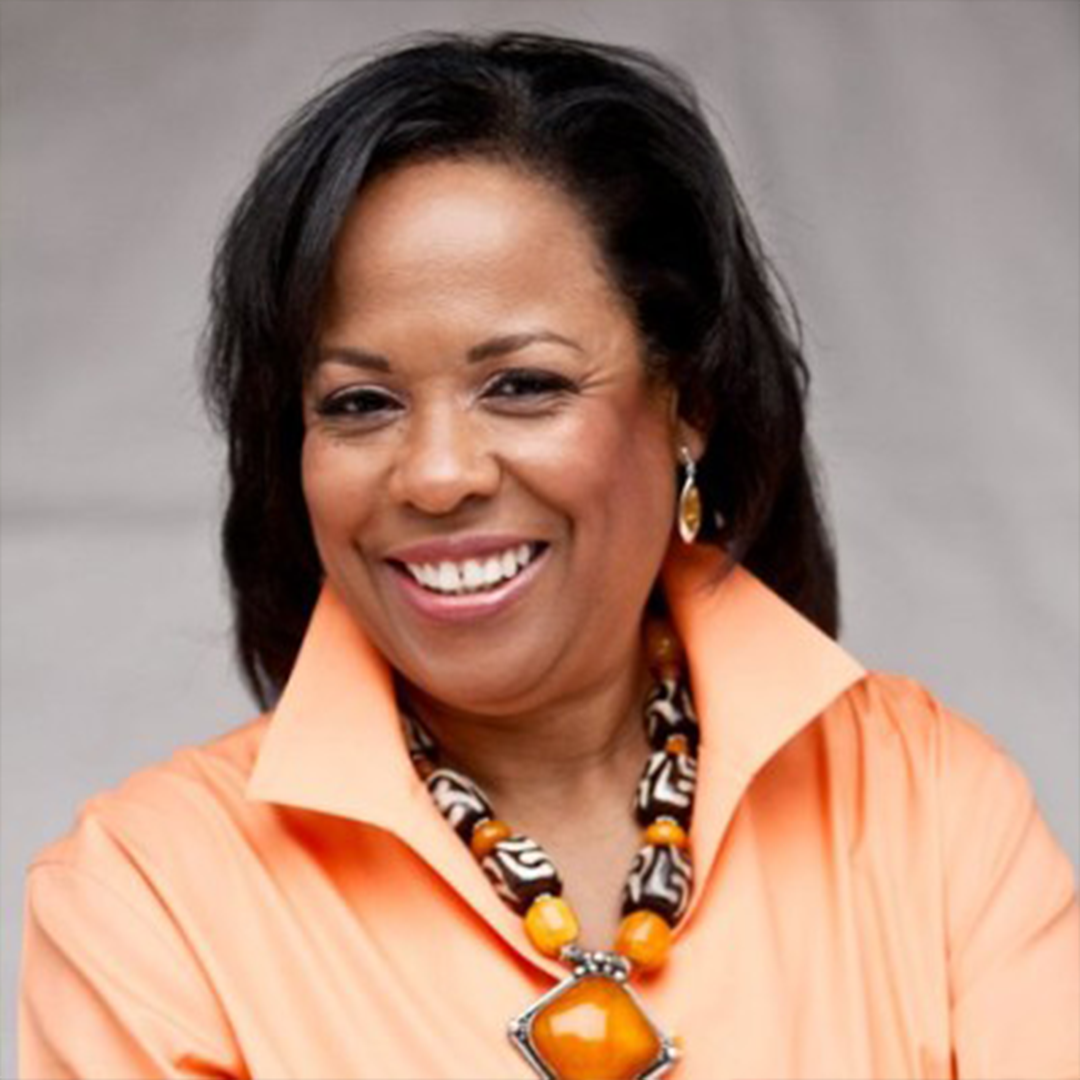 Entrepreneur, Educator, and Community Activist are how Ms. McDougal serves her community.

Founder and CEO of The Pearl Project Institute for Innovation in S.T.E.M. Literacy, a non-profit 501(c) 3 organization designed to create a pipeline of top-tier tech professionals ready for the global workforce, especially women and girls.

With a goal to serve 1 million youth virtually and in real-time, Robin believes, "The Earth and the universe belong to all of us." As a result, she has partnered with Dr. Peter Plavchan, Director of George Mason University's Observatories to host the Interstellar Dreams Space Center dedicated to cultivating an awareness of S.T.E.M. Careers in the new commercial space economy, beyond being an astronaut.

In 2020, Ms. McDougal partnered with American University's Kogod Business School to launch the BLAZE Accelerator for the next generation of commercial space entrepreneurs. The BLAZE Accelerator identifies the next generation of frontier technology by nurturing emerging and early-stage space entrepreneurs, especially women.

Robin is the Editor in Chief of COBALT Magazine highlighting inspirational S.T.E.M. leadership, Interstellar Dream Magazine dedicated to the new commercial space economy, scheduled to launch March 2022.

Currently, Robin McDougal is serving as the Vice-Chair of the Northern Virginia Black Chamber of Commerce, Co-Chair of the Innovation Council of the Greater Reston Chamber of Commerce. Robin McDougal has served as Chair of Women In Technology's, Women Business Owners, and Chair for Girls in Technology in the Washington DC Metro area.
Our Advisor Robin would love to hear from you, reach out through the directions below and our team will get back to you as soon as we can!
8885 Rio San Diego Dr. #237 San Diego, CA 92108