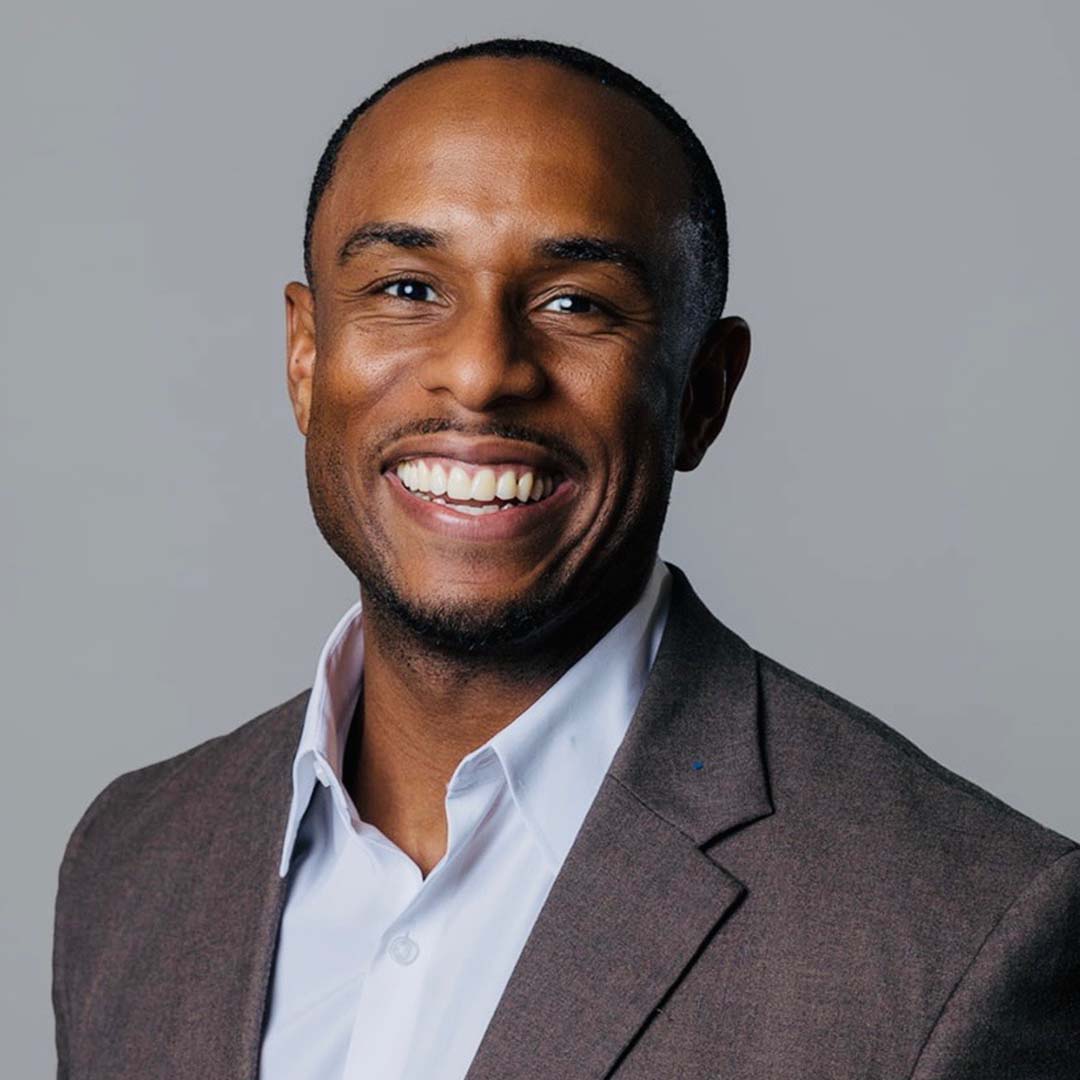 Marcus is a technology strategy consultant with 13 years of experience maturing data and technology landscapes across industries including Federal, Defense, Non-profit, and various corporate industries.

​He specializes in developing and implementing technology and data strategies that optimize current capabilities and enable the use of emerging technologies to accomplish strategic objectives. Marcus has done this across enterprises and within business units typically using a technology agnostic approach. Marcus's current focus is on data and intelligent automation strategy, and leveraging best practices from enterprise architecture, strategic planning and change management to ensure clients success in their transformational work.

He excels at analyzing and identifying areas for optimization and refinement that reduce technical debt and improve the overall health of an organization's technology & data landscape.

In each city that he has lived in, he has endeavored to create opportunity and equity for communities of color. He has led in the revitalization of homework centers in south east San Diego and sits on the board of Empowering Mentorships, which focuses on mentoring young men of color.

While in Atlanta, he led the creation of a multiyear partnership to provide capital and professional services to the Russell Innovation Center for Entrepreneurs and supported the taskforce that led to the creation of the Partnership for Inclusive Innovation.

He recently relocated to South Florida where he is focusing his efforts on recruiting more men and women of color in tech and management consulting.
Our Vice Chair Marcus would love to hear from you, reach out through the directions below and our team will get back to you as soon as we can!
8885 Rio San Diego Dr. #237 San Diego, CA 92108