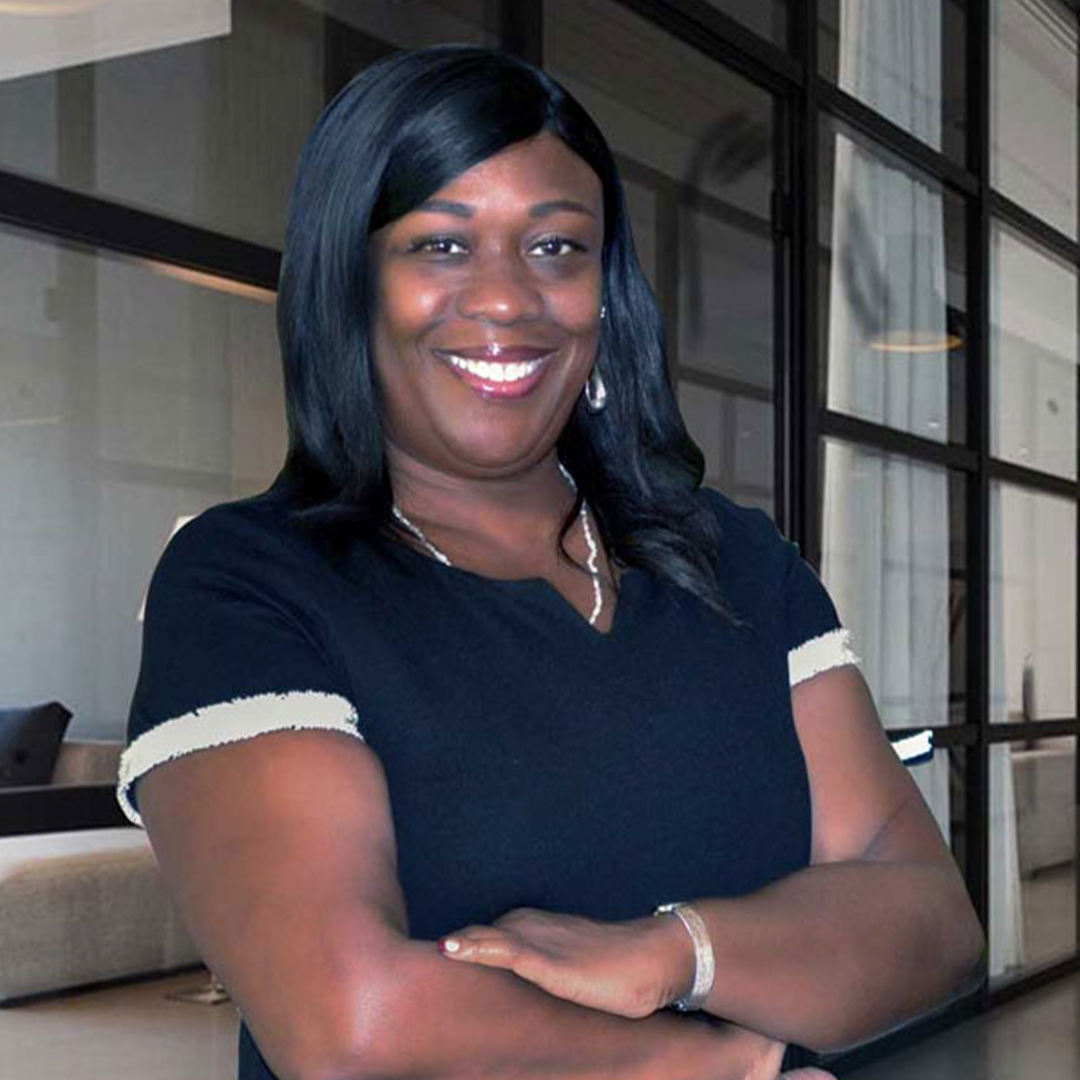 Dr. Maisha Cobb is an Organizational Psychologist focused on people, culture and brand strategies. She is recognized for her ability to apply fresh approaches to challenging business problems as well as helping companies to reimagine their future.

Maisha has researched and studied human motivation in Fortune 500, social benefit and non-profit organizations for more than 20 years. As an applied psychologist, her work is grounded in the exploration of why we think and behave as we do, and the influence of social motivation on business outcomes.

Based on her research, Maisha founded Mpact International, a tech-enabled strategy, culture, and change company devoted to building high-performing, psychologically safe and collaborative workplaces and revolutionizing the discourse surrounding diversity and inclusion.

Maisha enjoys giving back. She guest lectures at local universities, participates in numerous advisory boards and provides business consulting to non-profit organizations throughout the country.

In the spirit of giving, Maisha has recently joined the boards of a San Diego-based angel group as well as an independent school Trustee.

Maisha holds a BA, MA and PhD in Psychology from UCLA and earned her MBA from the Rady School of Management (University of California, San Diego).
Our Advisor Maisha would love to hear from you, reach out through the directions below and our team will get back to you as soon as we can!
8885 Rio San Diego Dr. #237 San Diego, CA 92108