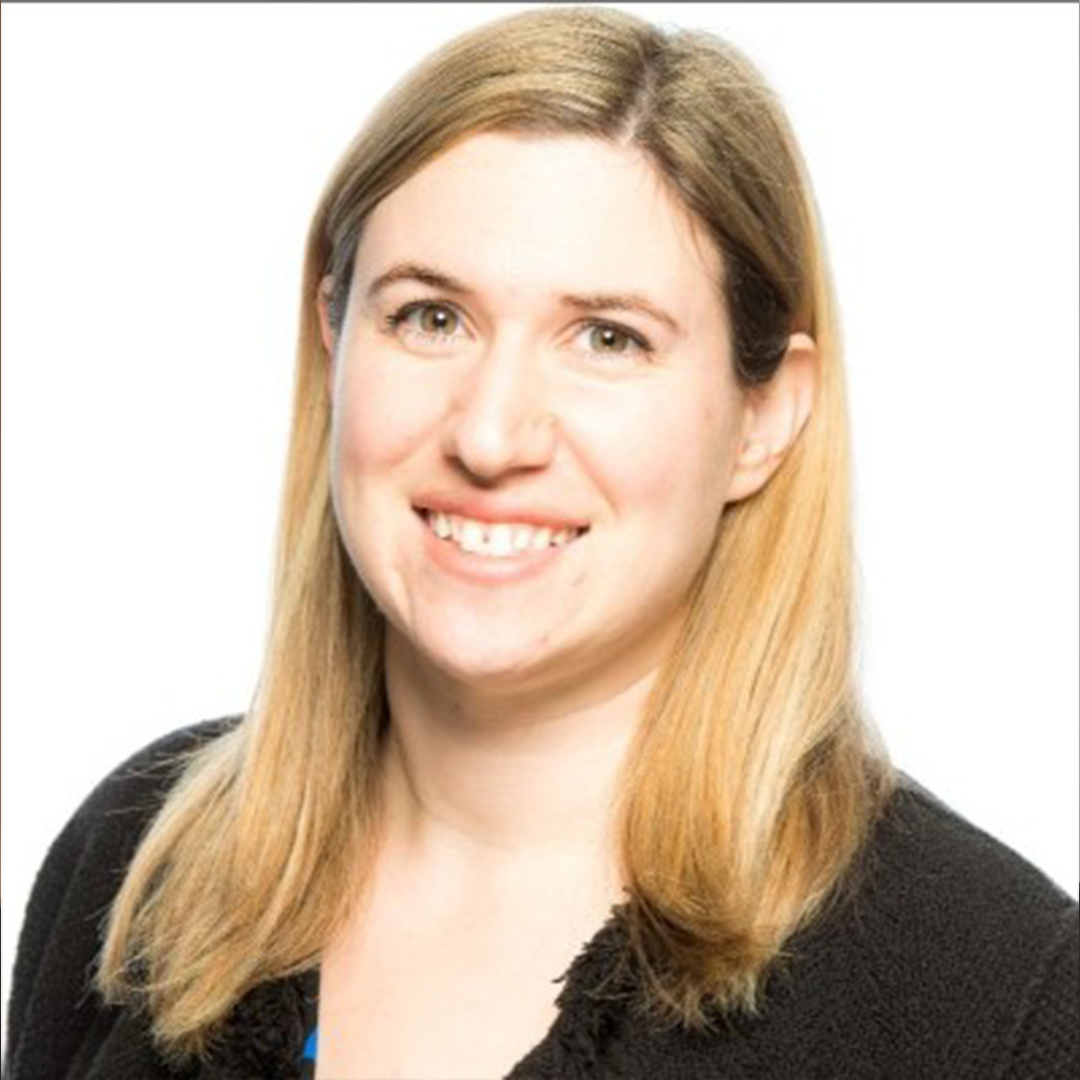 Keri Minnick is a California CPA and Senior Tax Manager for a large corporation headquartered in San Diego. Before this position, she worked at a public accounting firm preparing tax returns for a variety of businesses, including large not-for-profits.

She enjoys rock climbing, playing with her toddler, helping her husband run his record store, and serving as an active board member or volunteering for local not-for-profits.

Some of her key volunteer accomplishments include:
Co-founding the first employee resource group for D&I at her current employer. Serving as two terms each as Treasurer and Secretary for WRISE (Women of Renewable Industries and Sustainable Energy). WRISE promotes the education, professional development, and advancement of women to achieve a strong diversified workforce and support a robust renewable energy economy. During her tenure, she improved knowledge transfer and the new board member onboarding process, as well as integrated processes and tools with National for greater efficiency and effectiveness.

Reviewing, proposing, and implementing a donation and customer relationship management system for the San Diego Hunger Coalition, which fights to eliminate hunger by working collaboratively with anti-hunger organizations.

Keri hopes to use her business, tax, and not-for-profit background to help Greater than Tech achieve its mission and vision.
Our Treasurer Keri would love to hear from you, reach out through the directions below and our team will get back to you as soon as we can!
6608 El Cajon Blvd, San Diego, CA 92115