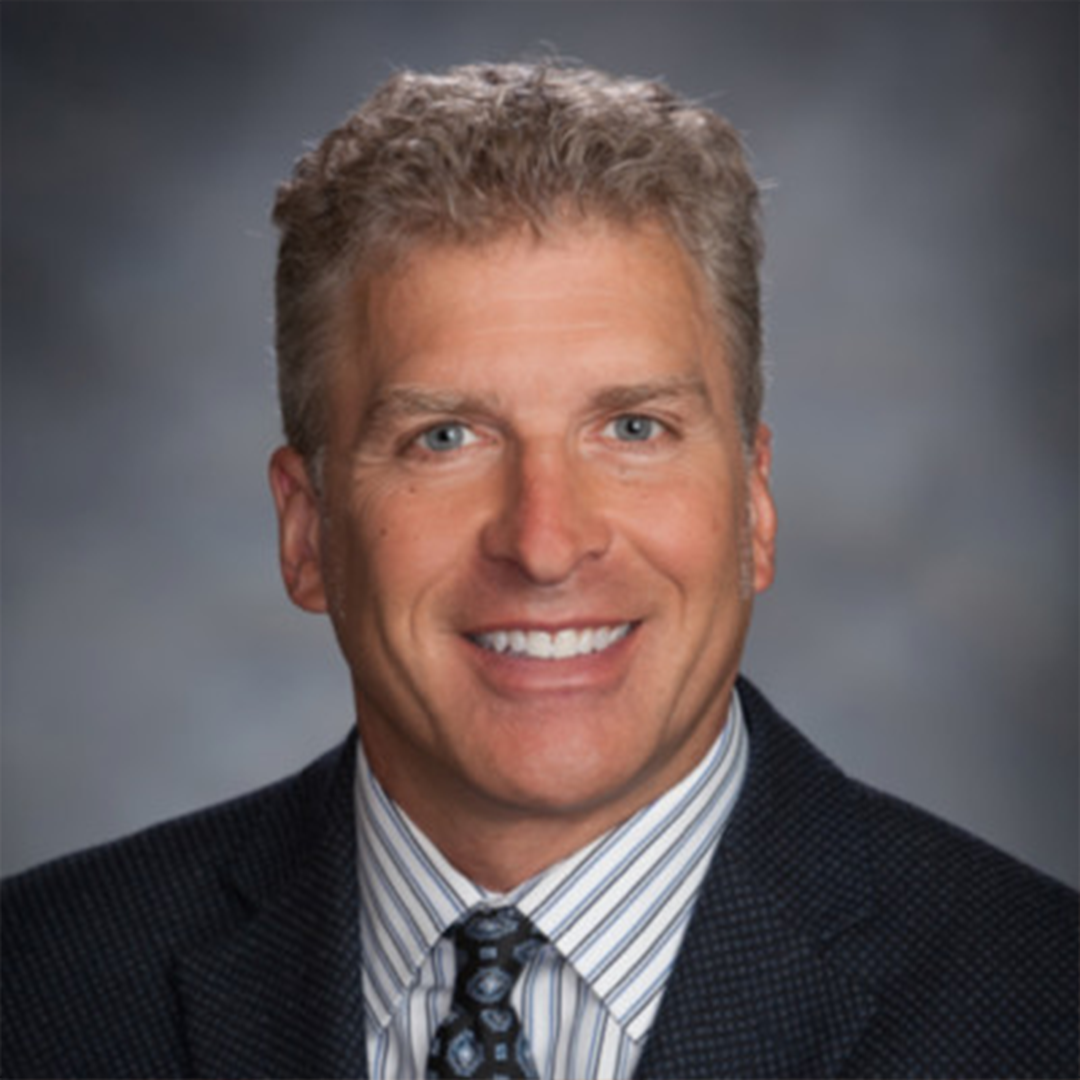 George F. Halow has been a Professor of Practice in Aerospace Engineering since May 1, 2019 after a distinguished career as an executive at Ford Motor Company.

At Ford, he held numerous positions in engineering, manufacturing, and strategy and was the Chief Program Engineer of Expedition, Navigator, Crown Victoria, Grand Marquis, Town Car, and Ranger at various points in his career.

At the University of Michigan, he created an Introduction to the Aerospace Enterprise course for primarily freshmen and sophomores, covering the aerospace industry, leadership, culture, and communication, and careers in aerospace.

He is in the process of launching an all-new Model-Based Systems Engineering and systems engineering leadership course series starting in fall, 2022. The course series, which is unprecedented at the undergraduate level, has garnered strong corporate interest, and corporate donations have enabled the build of an MBSE Leadership Lab for the courses and student project team collaboration.

George is also the Program Director of a new online Master of Engineering in Aerospace Leadership degree which is slated to launch in January, 2023.

George is co-author of US (US6745151 B2) and German (DE10319493 A1) Patents for on-vehicle data acquisition buffering, remote transmission, and analysis (2004).

Awards

2021 Aerospace Engineering Department Significant Achievement Award

2020 Sigma Gamma Tau Silver Shaft Top Teaching Award

2020 Aerospace Engineering Department Diversity, Equity, and Inclusion Impact Award
Our Advisor George would love to hear from you, reach out through the directions below and our team will get back to you as soon as we can!
8885 Rio San Diego Dr. #237 San Diego, CA 92108