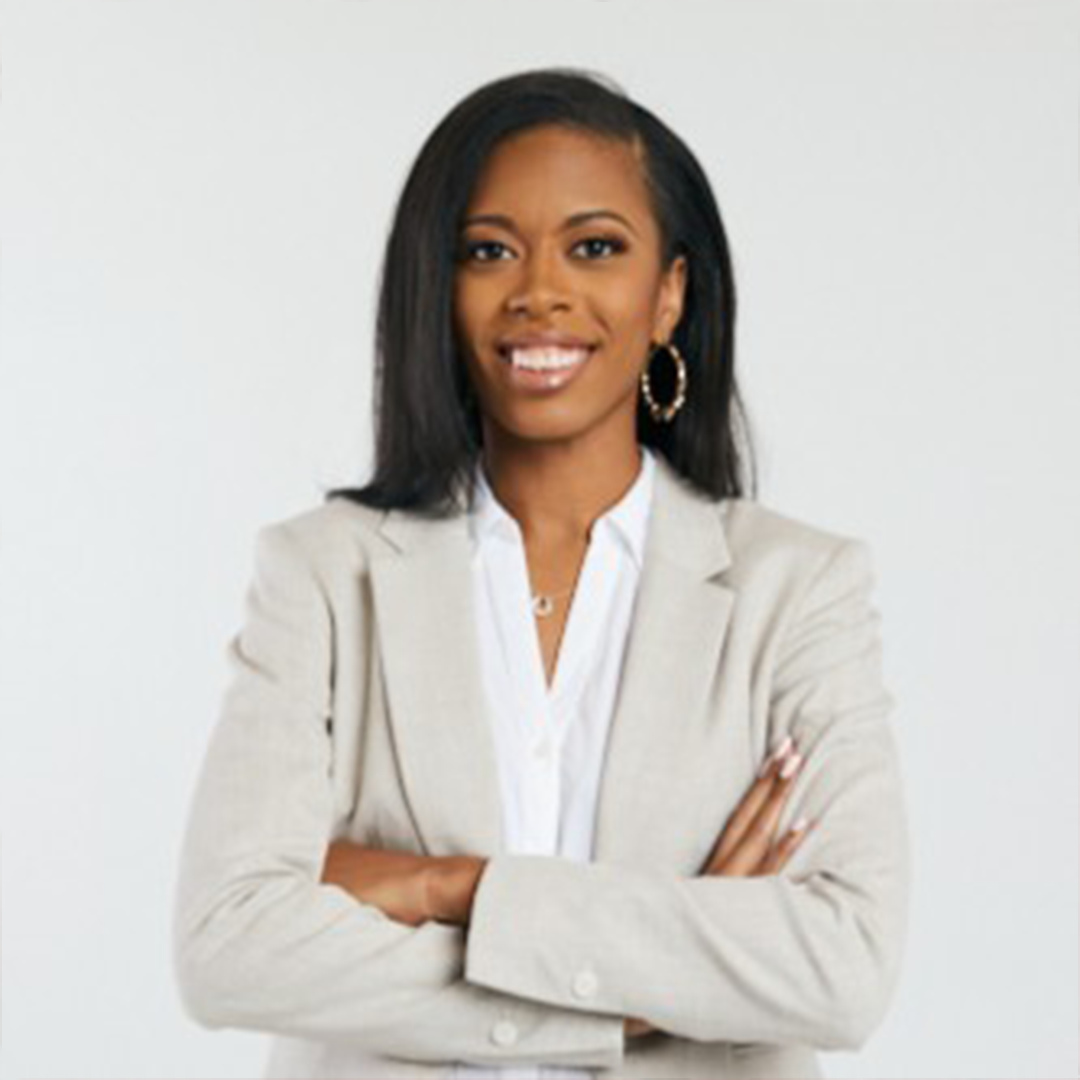 DeAnnah is a Chicago native currently residing in the Houston, Texas area where she runs E3 Professional Services, LLC.

DeAnnah has made it her life's work to educate, equip, and empower black professionals to not secure more desirable careers but to get the increased pay they deserve as well.

As an author, award nominated Certified Racial Equity Strategist and Certified Coach, DeAnnah has partnered with top Fortune 250 companies worth up to $60B+, in transformational and intentional support to create equitable and inclusive spaces where marginalized employees can thrive.

When DeAnnah isn't wearing her racial equity Jedi hat, she is traveling, attending her children's athletic games, or finding ways to give back to the community.

Every year she works with women's shelters both in Houston and Chicago to provide career services to women needing a boost to get back on their feet.

To date, DeAnnah has helped over 10,000 professionals secure higher paying roles and has been featured in a variety of media outlets including Women Exceeding, Forbes, and LinkedIn and partnered with companies such as Stanley Black and Decker, Microsoft, Raytheon Technologies, and many more!
Our Board Member DeAnnah would love to hear from you, reach out through the directions below and our team will get back to you as soon as we can!
8885 Rio San Diego Dr. #237 San Diego, CA 92108
google
greaterthantech
Greater Than Tech has empowered over 300 students including over 200 young girls from underserved communities since its inception through programs teaching how to use emerging technologies to real-world, business problems. Your donation will help us reach more students and young girls with the programming, mentorship, and support they need to change their future through the use of tech.