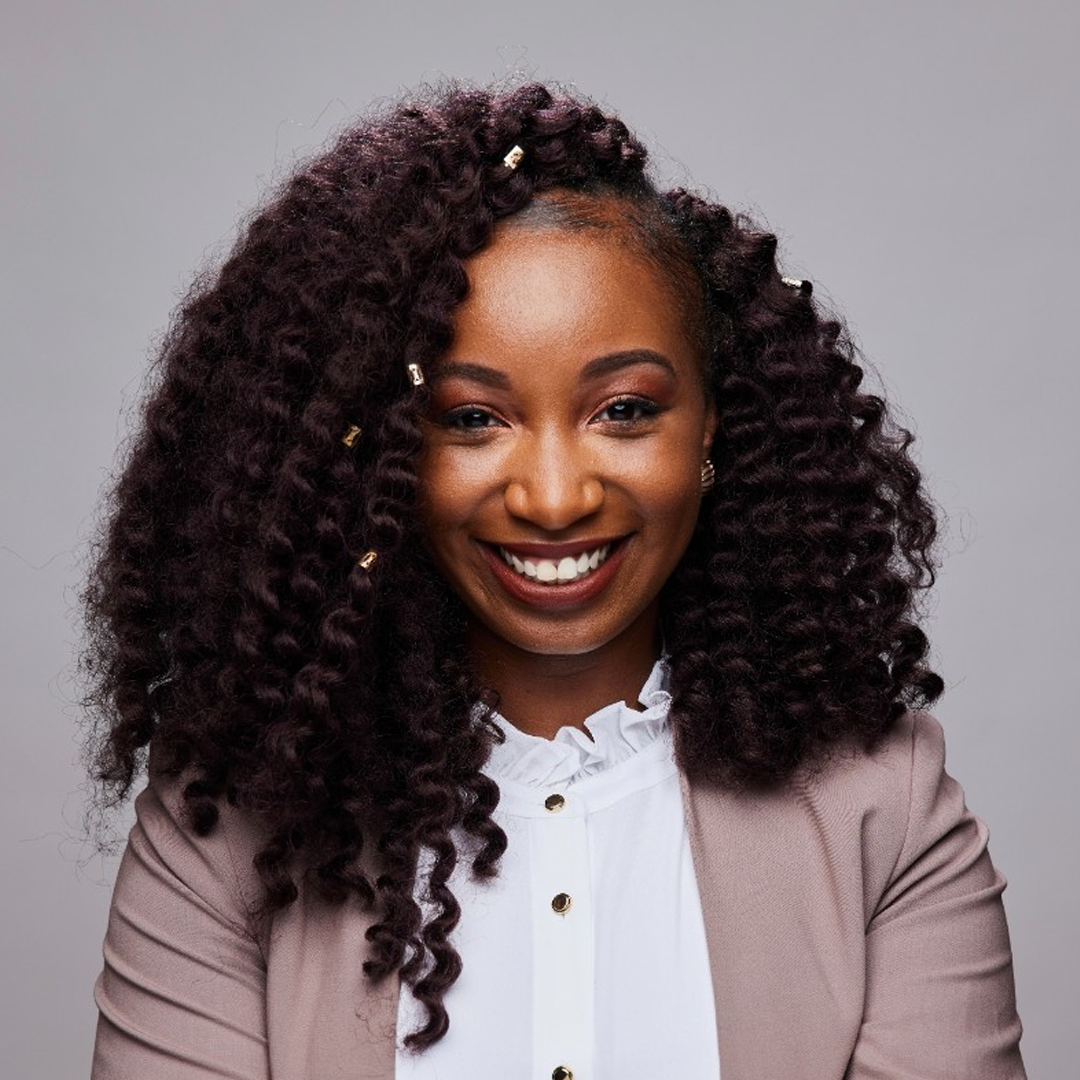 As a self-proclaimed change agent, Jasmine is motivated to inspire and uplift others into engineering and business by her unflinching ability to move things forward. At Collins Aerospace (A Raytheon Technologies company), she works on new business pursuits including technology inorganic growth, competitive assessment, and strategy.

Previously she worked as a chief of staff for the VP of engineering on key business transformation initiatives as well as other project roles interfacing with suppliers and customers certifying air management systems and engine build-up equipment on commercial and regional jets. One of the core ideas she attributes to her success is to "ask for forgiveness, not for permission".

She utilizes resourcefulness, strategic thinking, and motivation for continuous improvement to creatively navigate through any obstacle in her way. Throughout her career, she has always been a mentor and advocate for STEM enrichment programs as well as a diversity & inclusion leader.

Jasmine has earned her BSE in Aerospace Engineering from the University of Michigan, her MSE in Interdisciplinary Engineering with a concentration in Systems Engineering at Purdue University, and her MBA at Indiana University.

Jasmine has been awarded the 2022 Outstanding Engineering Service Award by the San Diego County Engineering Council, the 2021 Black Engineer of The Year Science Spectrum Award, and the 2020 Women of Color STEM Community Service in Industry Award. She was born and brought up in Flint, MI.
Our Cofounder Jasmine would love to hear from you, reach out through the directions below and our team will get back to you as soon as we can!
6608 El Cajon Blvd, San Diego, CA 92115